상품 설명
전기 높이 조정 가능한 스탠드 크랭크 테이블.

CTT-01-C3-A1 Single Column Stand Up Desk는 모든 사용자의 건강을 향상시키는 비용 효율적이고 컴팩트 한 솔루션입니다. 작은 설치 공간과 넓은 데스크탑, 거의 모든 환경에 적응할 수있는이 조절 식 높이의 앉기 받침대. 사용하기 쉬운 손 컨트롤을 사용하여 필요에 따라 책상을 쉽게 조정할 수 있습니다. Single Column Crank Adjustable Stand Up Desk로 건강 관리를하십시오. 다용도 사용을위한 탁월한 테이블 표면. 노트북 작업, 그림 그리기, DIY, 바느질, 글쓰기뿐만 아니라 식사, 음식 제공, 의료용 트레이, 약 복용 등

명세서:
Model Number:
CTT-01-C3-A1
Number of motors:
1 motors
Segments of leg:
3 segments
CE/ROSH/SSA/UL/BIFMA
yes
colour
white,black,grey ,sliver /customed
Shape Lifting Columns
Round and squarer Lifting Columns
Packing
CKD(completely knocked down), 5 layers strong standard
export packing carton, thick pearl cotton & polyfoam bubble
wrap between every board, 2mm polyfoam comer protect
to protect the comer for 4 sides.
Current delivery time
25 days after deposit
Special offer
Your logo can be printed on carton
How to konw more?
Click here to contact us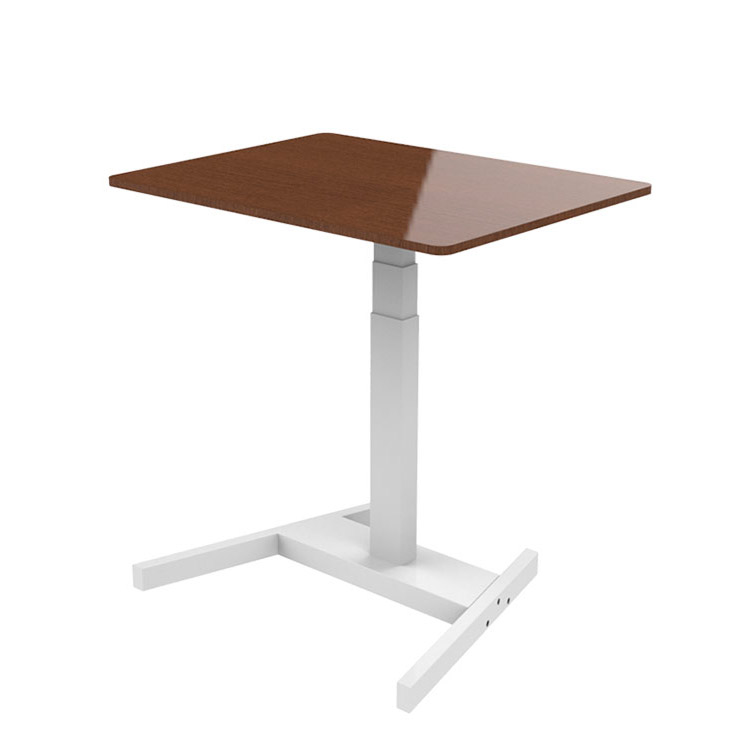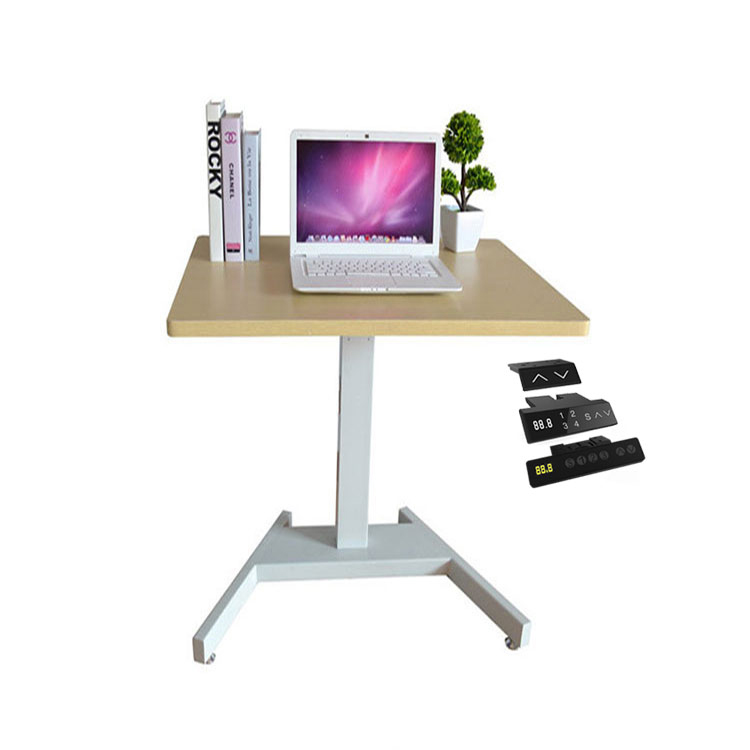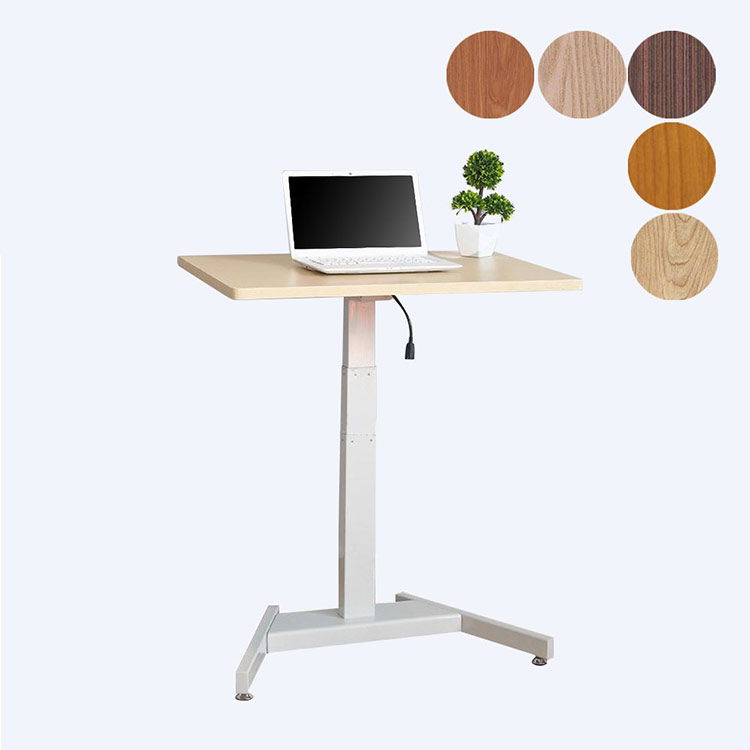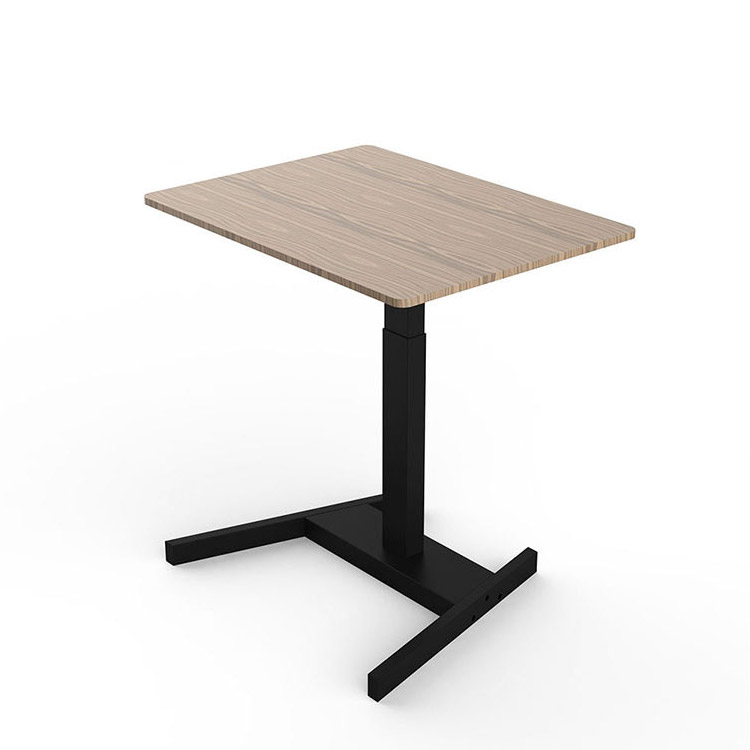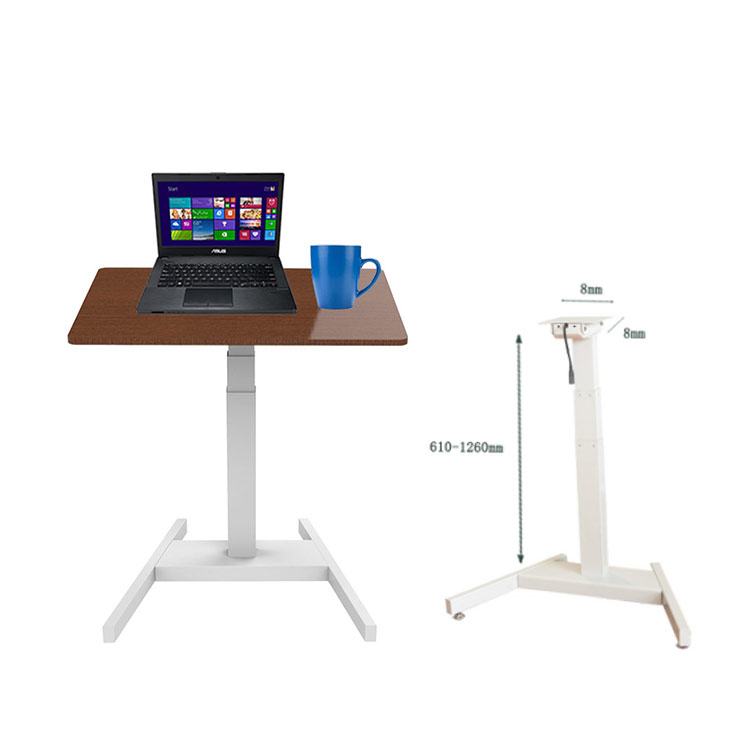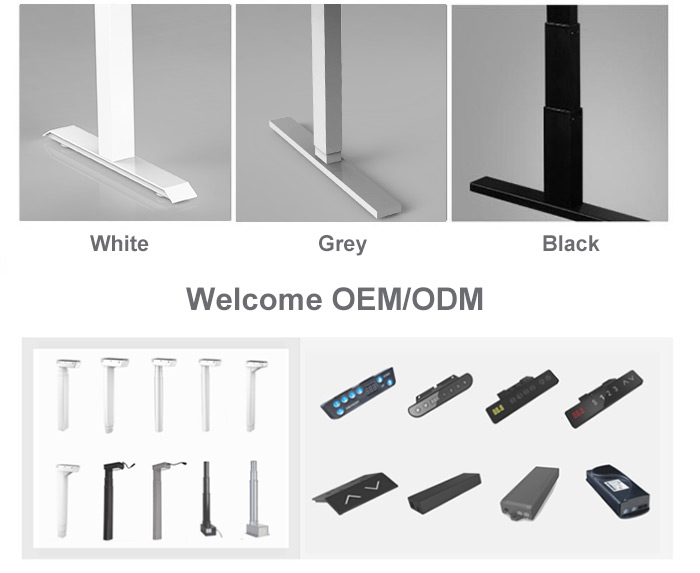 더 조정 가능한 데스크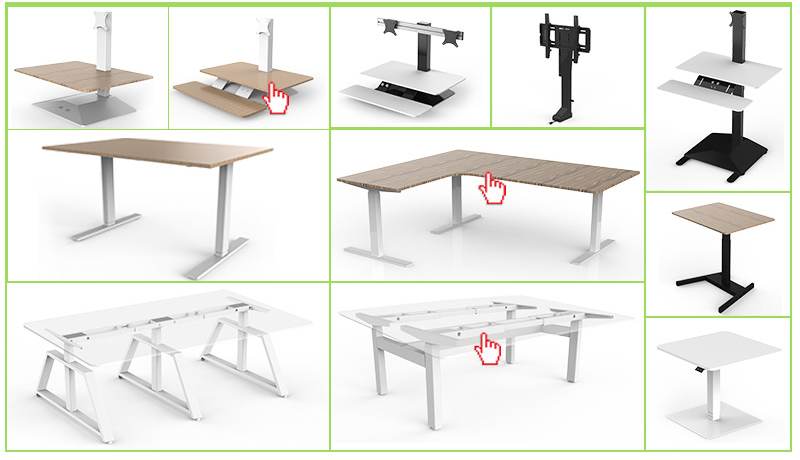 CONTUO 정보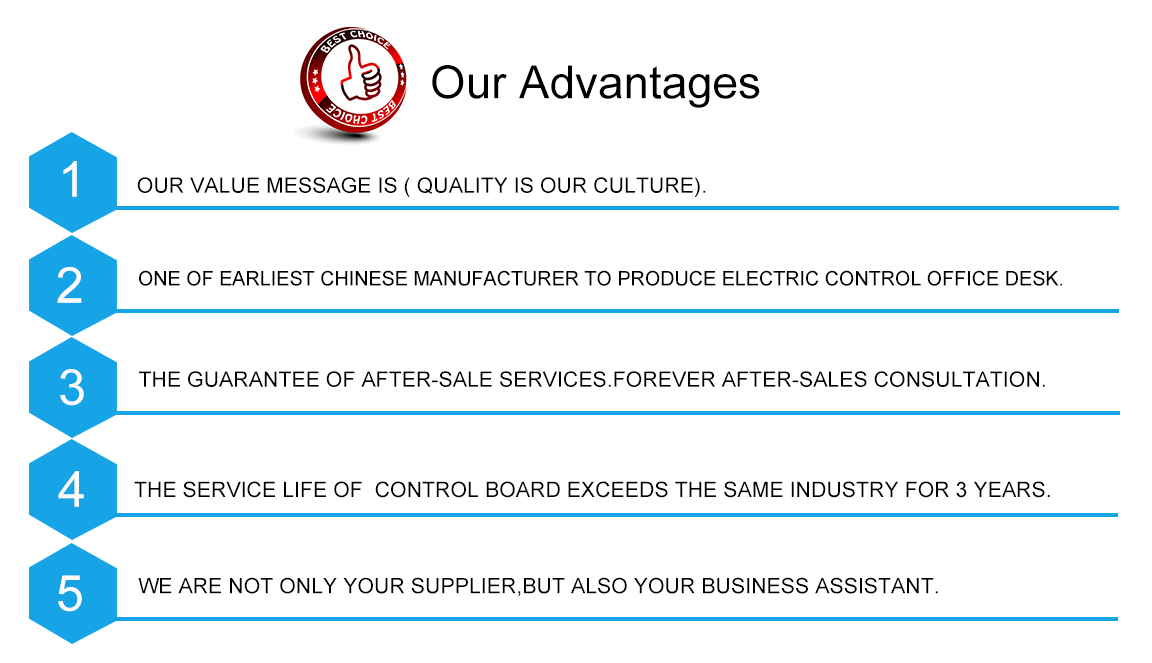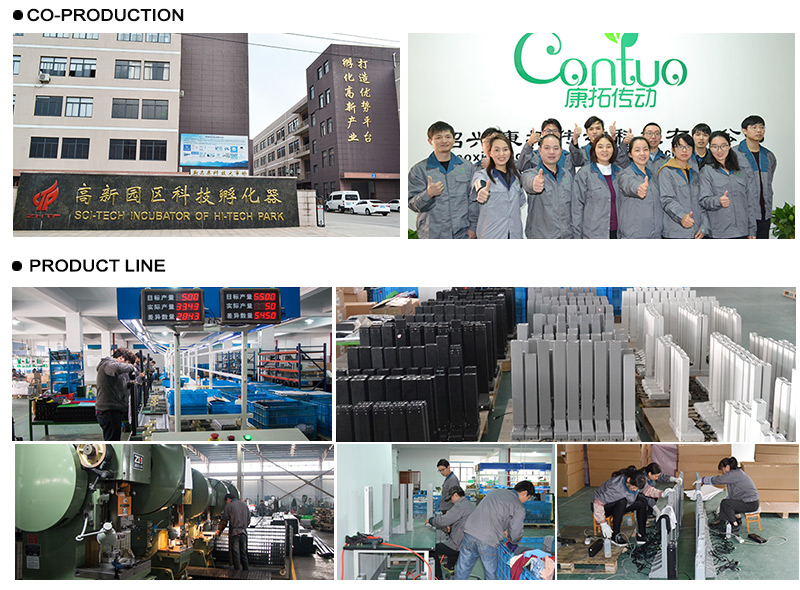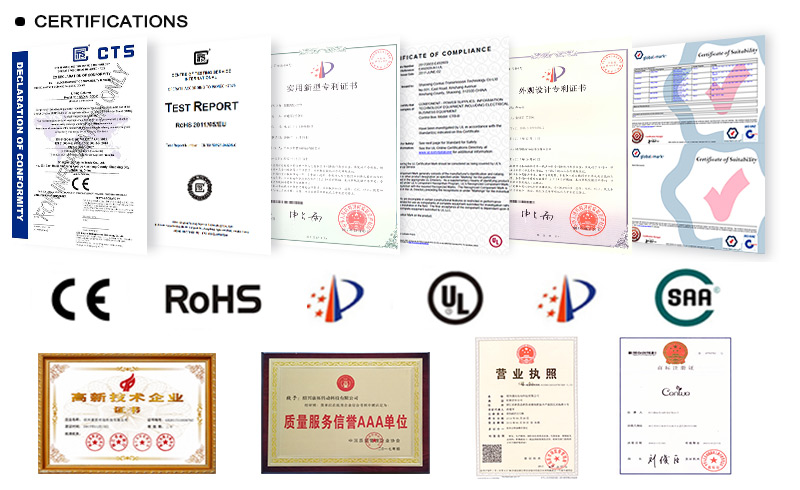 친절하게 알림 :
우리의 모든 인증은 진짜입니다.
가짜가 아닌 가짜가 아닌 가짜 !!!
더 많은 것을 보여줄 미국에 연락하십시오 !!!
[당신이 우리의 서비스, 품질 및 가격을 믿을 것입니다]
너는 조정 가능한 책상을 우리들을 볼 수있다 많은 전람에서!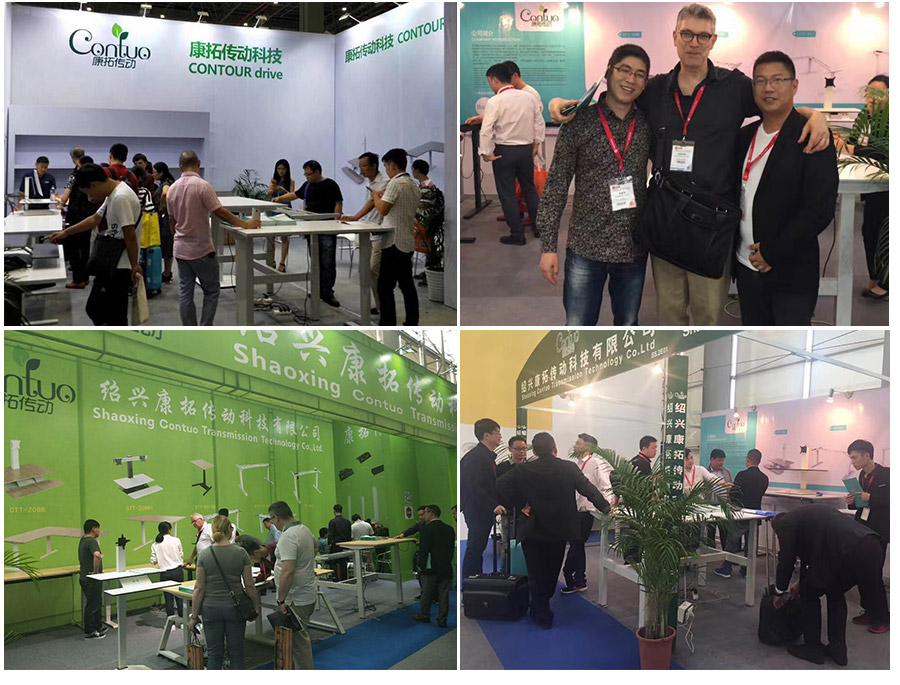 포장 / 배송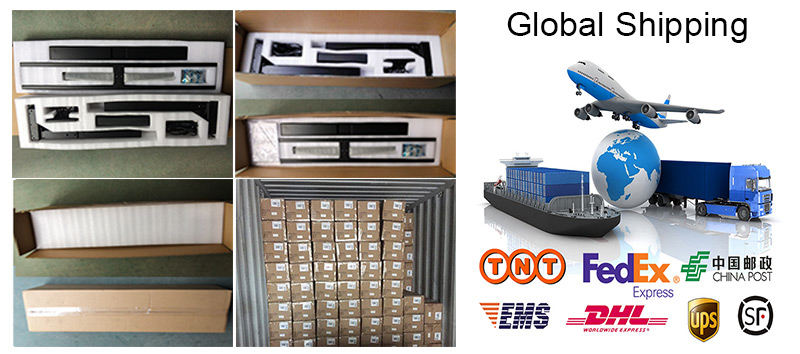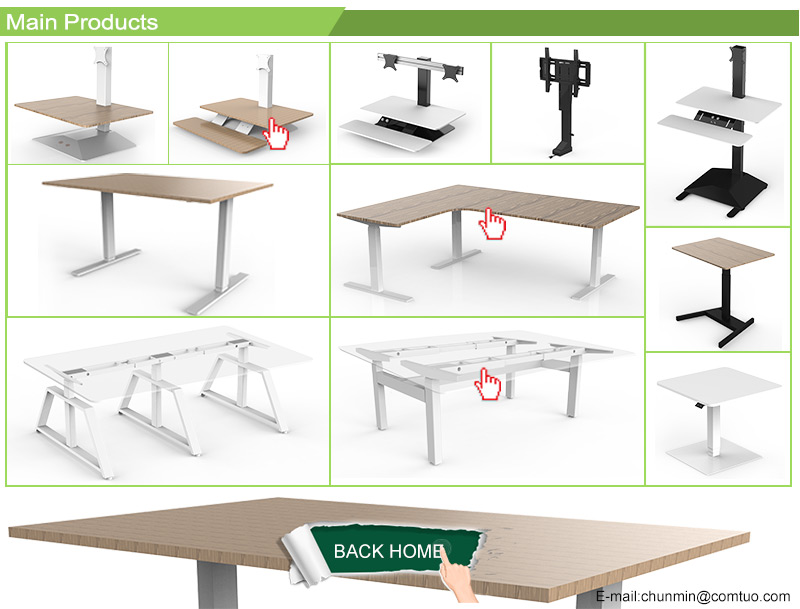 제품 디렉토리 : 전동식 높이 조절 가능 데스크 > 한쪽 다리 스탠딩 데스크